Do you suffer from a Retinal problem?
Do you have distorted vision? Is your vision blurried?
Distorted vision can represent the first sign of a maculopathy: pucker, macular hole, edema, age related macular degeneration, diabetes. A timed intervantion is fundamental.



Do you suffer from Floaters?
Floaters are due to normal vitreous degeneration  Usually they are not a problem but in some people can become annoying.



Do you need a surgical intervention for your retina? or for your cataract?
Vitrectomy, buckle surgery, phacoemulsification? We do just this. Every day.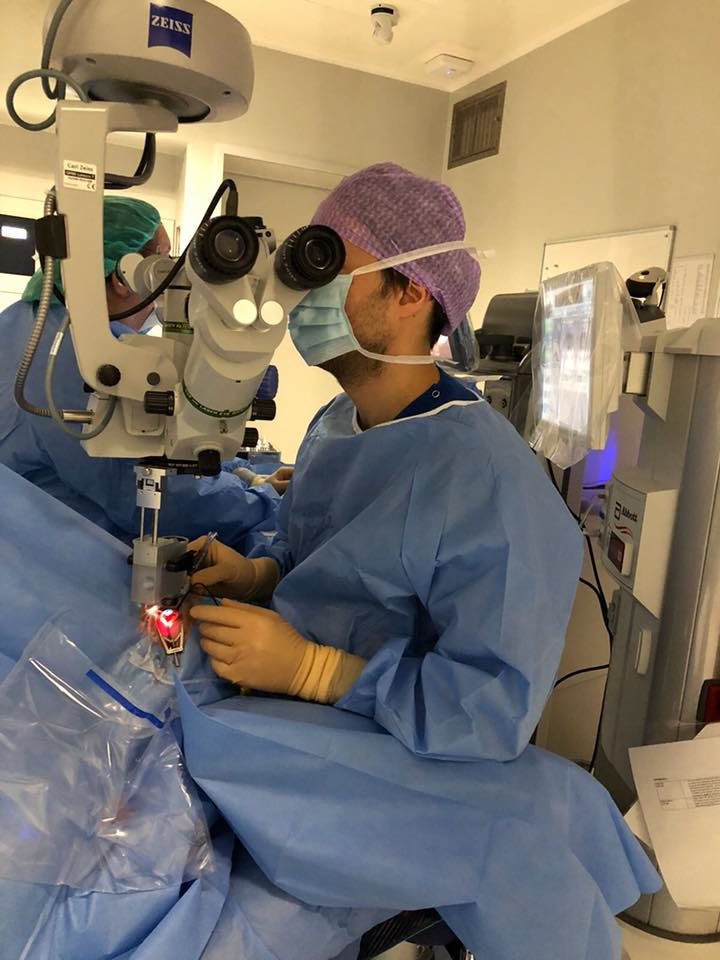 Are you afraid that you'll not be able to read or to drive anymore?
We do not do miracles, but we know retinal problems. And we can help you.



Are you sure you are at the good address for your eye problems?
If you have a retinal problem or cataract you are at the good address. If you have something else we will refer you to the best possible specialist.



Do you have a complex eye problem? They said they could not do much?
Sometimes a second opinion helps.